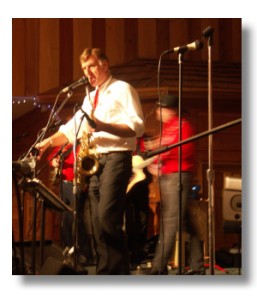 Mike's Music & Dance Barn is located on St. Rd. 46 west of Nashville, IN. It is the place to be on a Saturday Night!!! (Monday & Thursday night lessons too)

Come on out and "Dance with Billy & Carla!"

Listen to the sounds of Mike and his Smooth Country Band.

Right across the street from Schooner Valley Riding Stables, this great dance barn is located between the campus of Indiana University in Bloomington, Indiana and everybody's favorite destination, Little Nashville, Indiana.

Everyone is welcome, grandma & grandpa, the kids, couples, singles...if you want to have fun...come on out!

We throw a great Holiday Party.

Mike's Country Music Dance Hall is right on Highway 46 between Bloomington and Nashville, and has live music and dancing most of the year!