Nashville Indiana's Best Live Entertainment
Brown County Playhouse
70 South Van Buren Street
812.988.6555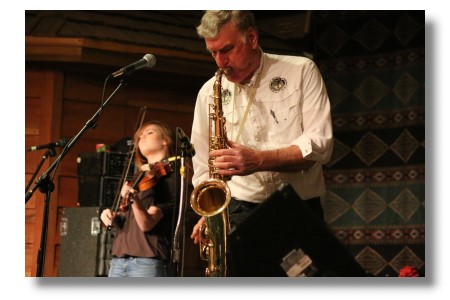 Music & Dance Barn Monday, Friday & Saturday Nights
2277 W. St. Rd. 46
812-988-8636
Boogie all night long. Learn to Line Dance. Lessons. Live Band
The best dance floor in the mid-west!!!
Bill Monroe's Bean Blossom Jamboree
Memorial Music Park and Campground
5163 SR 135 N, Bean Blossom, Indiana
5 miles north of Nashville, IN on SR 135
Phone: (800) 414-4677
Melchior Marionette Theatre
South Van Buren St.
800-849-4853
Comedy Cabaret on Strings! Beautiful hand crafted and costumed marionettes are performed in full view of the audience in this charming outdoor venue on the main street of town.
The Market at Foxfire Park
245 S Van Buren St Nashville, IN 47448.
October 19th, 20th, and 21st, and October 26th, 27th, and 28th, 9am-6pm.
The market will present an array of over 100 artists exhibiting paintings, wood-working, pottery, glass work, and more.
812-720-1141
Brown County Live Entertainment
Out of the Ordinary
A true repertory theatre company. Delivered with Hoosier Hospitality!
Red Barn Jamboree
Hwy. 46 and Parkview Rd. -FREE PARKING!
---
Nashville Indiana's Art Galleries
Brown County Art Gallery & Museum
East Main Street
812-988-4609
T.C. Steele State Historic Site & Museum
4220 TC Steele Rd. (west on 46)
812-988-2785
Brown County Art Guild
48 S. Van Buren Street
812-988-6185
Brown County Craft Gallery
58 E. Main Street
812-988-7058
Nashville Indiana's Wine & Beer Tasting
Chateau Thomas Wine-Tasting Room
Coachlight Village
812-988-8500
Brown County Winery-Tasting Room
Old School Way
812-988-6144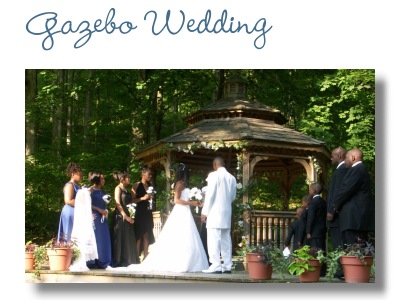 Story Still @ Story Inn
Story Indiana
812-988-2273
Pine Room Tavern
Salt Creek Plaza
812-988-0236
Nashville Indiana's Wedding Chapels
The Abbey Wedding Chapel
Beautiful Wedding Chapel & Gazebo
Brown County Wedding and Event Planner
---
Brown County Indiana Activities & Entertainment
West of Town
Brown County Line Dance
Mike's Dance Barn
St. Rd. 46 west of Nashville, IN
East of Town
Brown County Antique Market
4 H Fairgrounds
812-522-5675
Gnaw Bone, Indiana
A five-mile stretch of State Road 46 east of Nashville which features three flea markets plus:
Brown County Antique Mall, 3288 State Road 46 East, 812-988-1025,
Brown County's Salt Creek Golf Course
Brown County Indiana Winery
812-988-6144
Story, Indiana
Story Indiana
South on St. Rd. 135. Fine dining, entertainment, overnite accommodations.